Life at Colyton Grammar
Back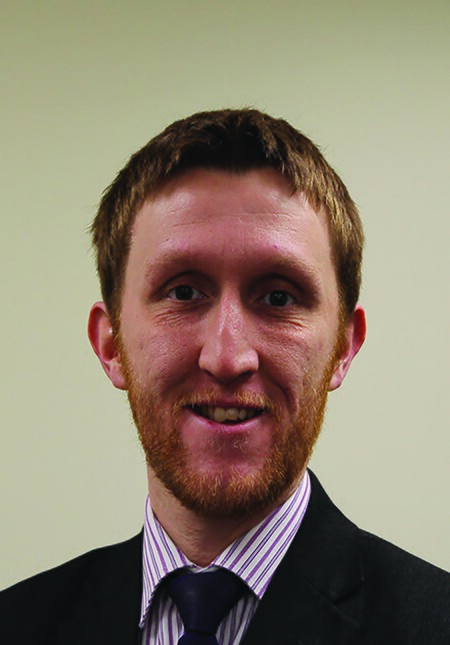 Stephen Alumnus OC1982
Where are they now?
I am working as a Director of Infrastructure in WSP based in Berkshire. WSP is a multidisciplinary organisation specialising in the design of the Built Environment, Building Structures and Sustainability. I am a Chartered Civil Engineer and Fellow of the Institution of Civil Engineers. I design and manage infrastructure projects across the UK and the World comprising of Bridges, Roads, Public Open Spaces, Drainage and Utility Services. Two very large and significant projects I am currently working on are Neom (www.neom.com) in Saudi Arabia which is a $500 Billion project to build a new Carbon free City on the coast of the Red Sea.
Favourite Memory of Colyton Grammar School?
I loved the swimming pool! Especially gaining my Gold lifesaving qualifications which was very hard and gave me a real sense of achievement at such a young age. I hated jumping into the freezing cold water, but then always loved it after the 1st minute ! My headmaster, Mr Fox, was also amazing and also my next door neighbour and sometimes even gave me a lift to school when it was raining! We met up and reunited with classmates back in 2016.