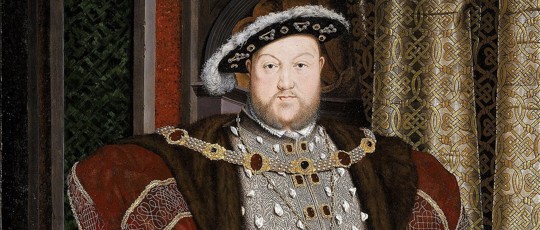 1546
The Colyton Grammar School opened its doors to educate the poor children of Colyton, established by 20 yeomen and merchants (the first Feofees). During the reign of Henry VIII.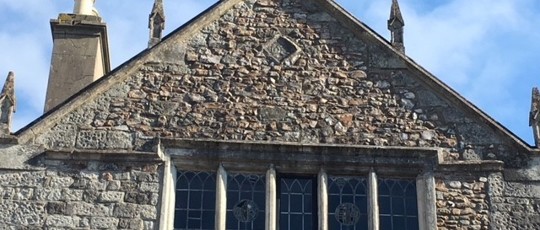 1603
1603 William Hull was the first headmaster, he went onto be vicar of Colyton. 1610 Mr Dynham, new master. Over the next decade there were 9 different headmasters and 2 episodes of the plague to hit Colyton.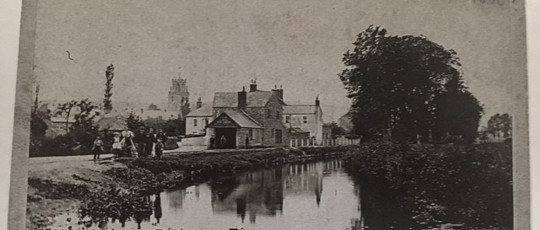 1792
The first headmistress Mrs Susannah Stokes, taught 5 boys. In 1795 Samuel Major led the school through the Napoleonic war years, well supported by the Feoffees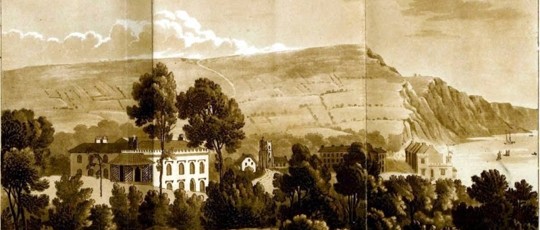 1815
Thomas Dawe Major, the Feoffees voted 10 free scholars from Colyton Parish. In 1834, after 41 applicants they appointed Donald McNee Stirling, a historian, whose published books were on Colyton and Seaton. He was 30 years headmaster, he died in office.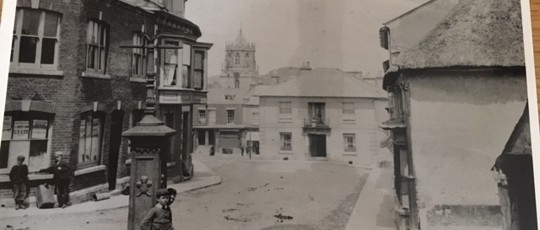 1875
Colyton Grammar School established itself as a day and boarding school. the Masters salary was £80 pa, a free education to 6 boys was elected by the Feoffees, & taught boys of Colyton for £4.4s. A troubled time followed with master Henry John Dodwell, from 12 boys to 1 in just 6months. In 1876 Jose Fortescue Gueritz, a keen cricketer the new master but a decline in boys meant CGS closed for a year.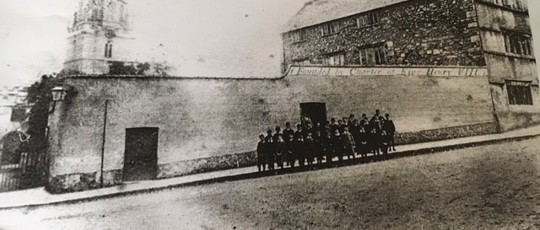 1879
1879 James Fowler re-opened the school with 6 boys. In 1884, 38 boys attended with the first students to pass University of Aberdeen and Naval exam.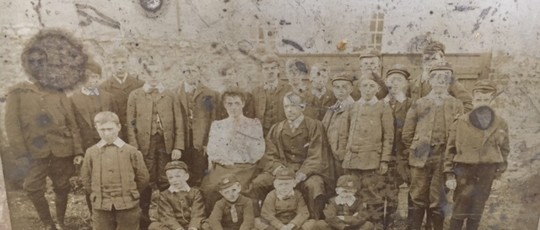 1900
The school closed for 5 years as numbers dropped. 1905 Lothar Mermagen re-opened with 60 boys, he had an assistant Mr W. Carl. Standards rose quickly and the school could now get a government grant.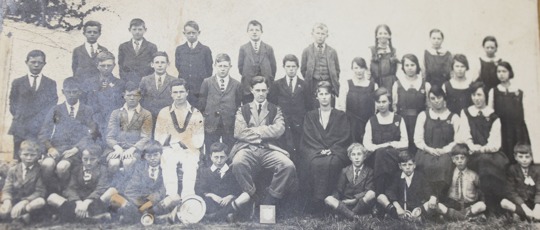 1913
1913 Winifred Tolman and Una Gill were the first girls of CGS. A board of Governors was appointed. Mr McKay Ohm sourced a school bus for Seaton & Axminster pupils. Space was limited. Sir Frederick de la Pole gifted a swimming pool to the school.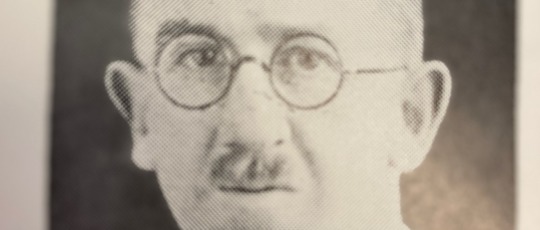 1919
Mr McKay Ohm joined the school as Headmaster to 70 students.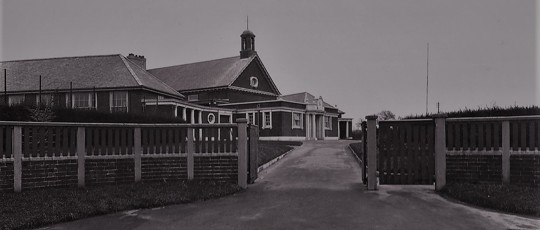 1929
1929 moved to the first purpose built school of the century, with a war memorial in the entrance.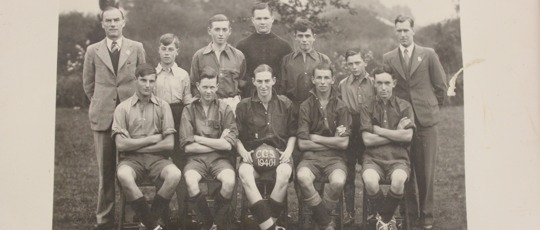 1940s
150 pupils attended, rising to nearly 200 with evacuees. Free milk from Mr Pady of Dares Farm. Started to be recognised for good academic attainment in Maths and Science.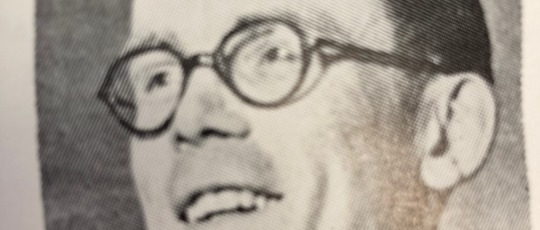 1949
Mr McKay Ohm retired after 25 years at the school. A new headteacher was appointed, Mr Standing in 1949. The James Allen's School, Dulwich were evacuated to the area.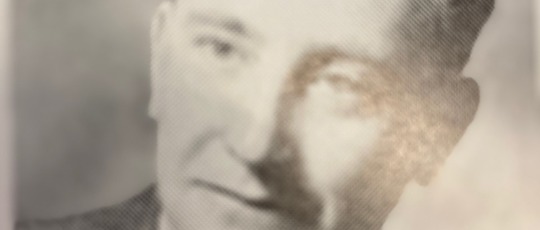 1954
Mr Jowett stood as acting head (after his 34 year service to the school), Mr J. P Morison was appointed with over 200 pupils at the school space was limited.
1955
1955 the school increased to 2 forms of entry. Alumni were invited back to school, a successful alumna Florence David returned for speech day.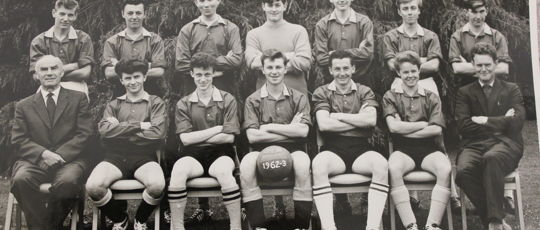 1962
Mr Mackay Ohm left a gift to the school to help build a swimming pool, the P.A was established and in 1962 the swimming pool opened.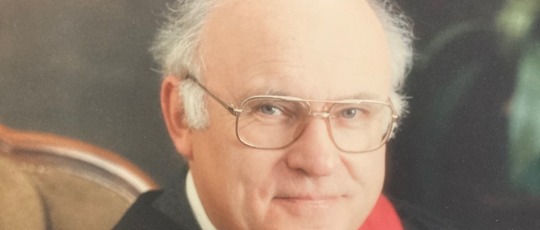 1975
Mr Ernie Fox joined to lead the school through a challenging educational reform.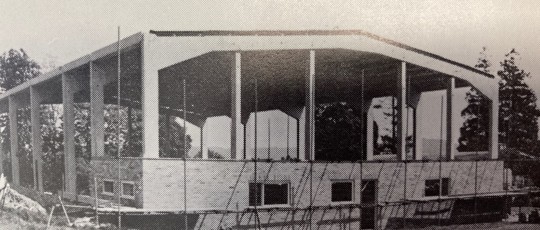 1979
The Cottrill Hall was built offering a new Sports / Assembly Hall for the school The Parents Association assisted in funding this project.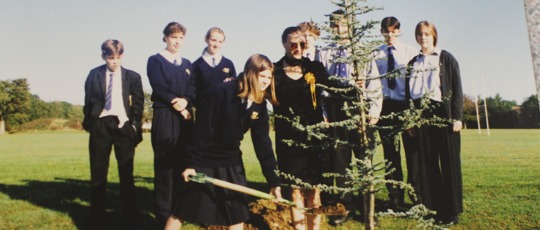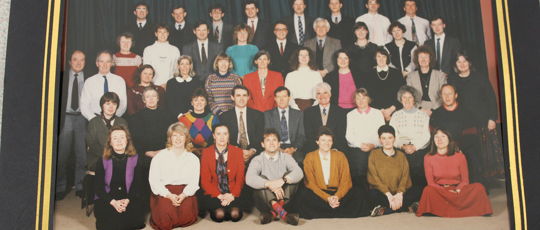 1991
Mr B Sindall was appointed as the Headmaster of Colyton Grammar School with 480 students. The Feoffees Building was opened in 1991.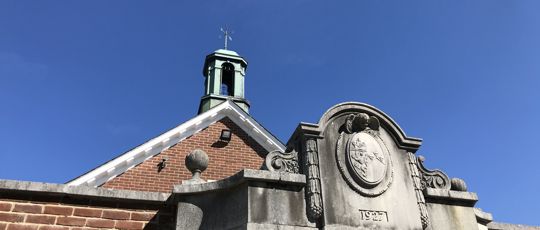 2008
Mr P Evans was appointed as Headteacher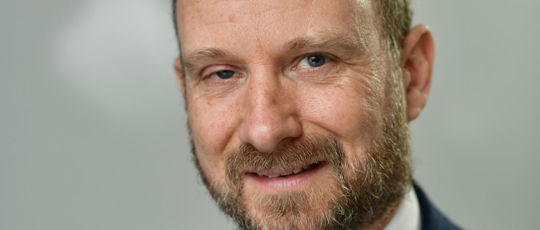 2016
Mr T Harris appointed as head teacher with around 800 students on roll.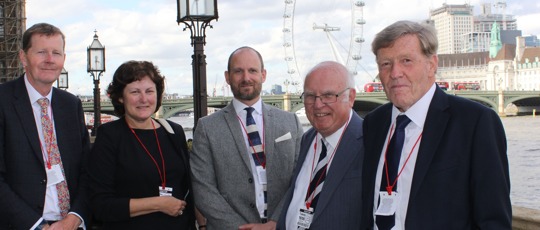 2018
Colyton celebrates its alumni and past staff with a reception at the House of Commons, with the current and 4 past Head Teachers in attendance.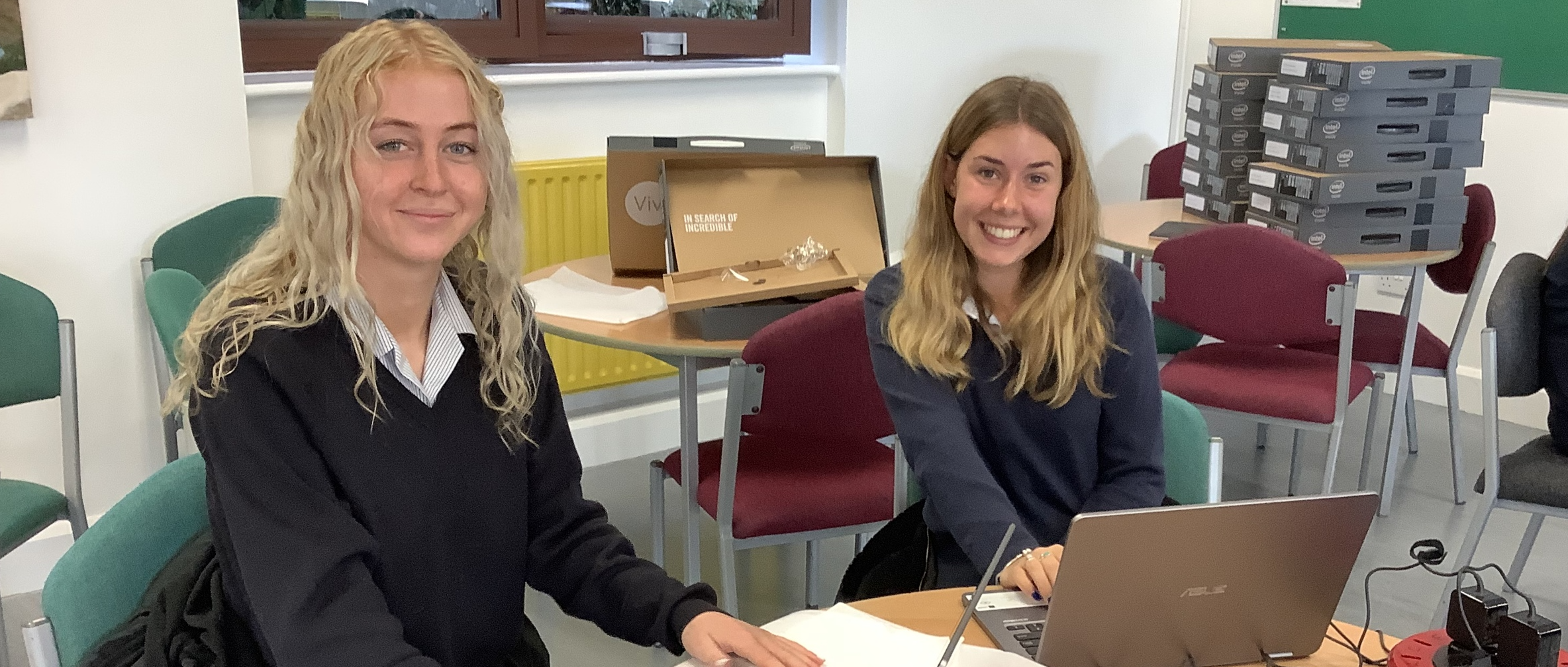 2020
The school delivered its digital strategy, where every student receives a laptop when they join Colyton Grammar School.