Life at Colyton Grammar
Back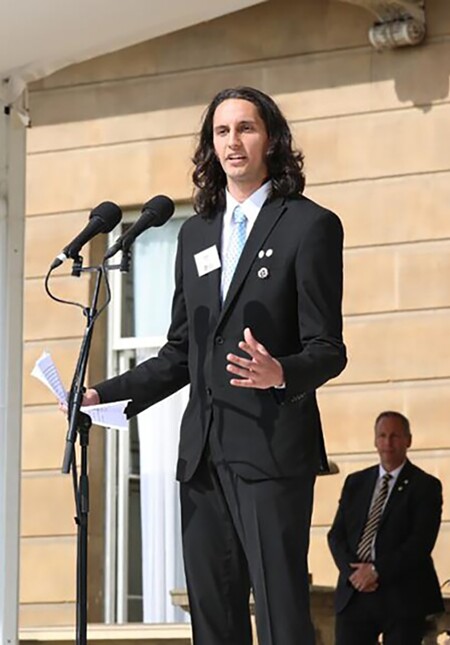 Adam - Alumnus OC2011
Where are they now:
Working for a growing tech company in San Francisco. I wanted to move to the States after completing a MPhil in American Politics - inspired by US history lessons at Colyton with Mr Gregson!
Favourite Memory of Colyton:
I loved all the music! Choir tours, orchestra, jazz band, and flute group, it was fantastic to be part of these awesome activities led by Mr House.