Joining our School
Community is important to us, which is why we aim to make every student and their families welcome even before they walk through the door on their first day. You will have lots of questions, and we hope to answer most either here or via our excellent and proactive Parents' Association .
Uniform
The school uniform and dress code makes an important contribution to creating a positive and purposeful school ethos. We rely upon parents to help uphold our tradition of smartness.
Students are expected to be neat and well groomed, in a manner consistent with a formal working environment. Hair must be tidy, groomed and of a natural colour, consistent in style with the wearing of a formal uniform (extremes of style are not permitted). Shirts must be tucked in and ties done up to the neck.
Uniform & Dress Code - Years 7 to 11Uniform & Dress Code - Sixth Form
Visit the Thomas Moore website for School Uniform only
Visit the Honiton Sports website for School Uniform only
Colyton Grammar School VX3 Sports Kit Shop
PE Kit & Optional Kit
It is important that uniform colours and styles are exact: a full range of items is stocked by VX3
Colyton VX3 PE Kit
6 item compulsory core items:
Games Tee
Polo
½ Zip
Shorts
Tracksuit bottoms
Games sock
'Boys', 'Girls' and 'Youth' bundles on the VX3 website are a guide, as these were found to be the most popular items in the respective sections due to sizing and fit.
Student may still wish to purchase Unisex/Boys items for their bundle but would have to add each garment separately to their basket.
Year 7 and Year 12 September 2023
Rest of school September 2024
Second-hand uniform is sold via the PA website and at the School Fête held each July.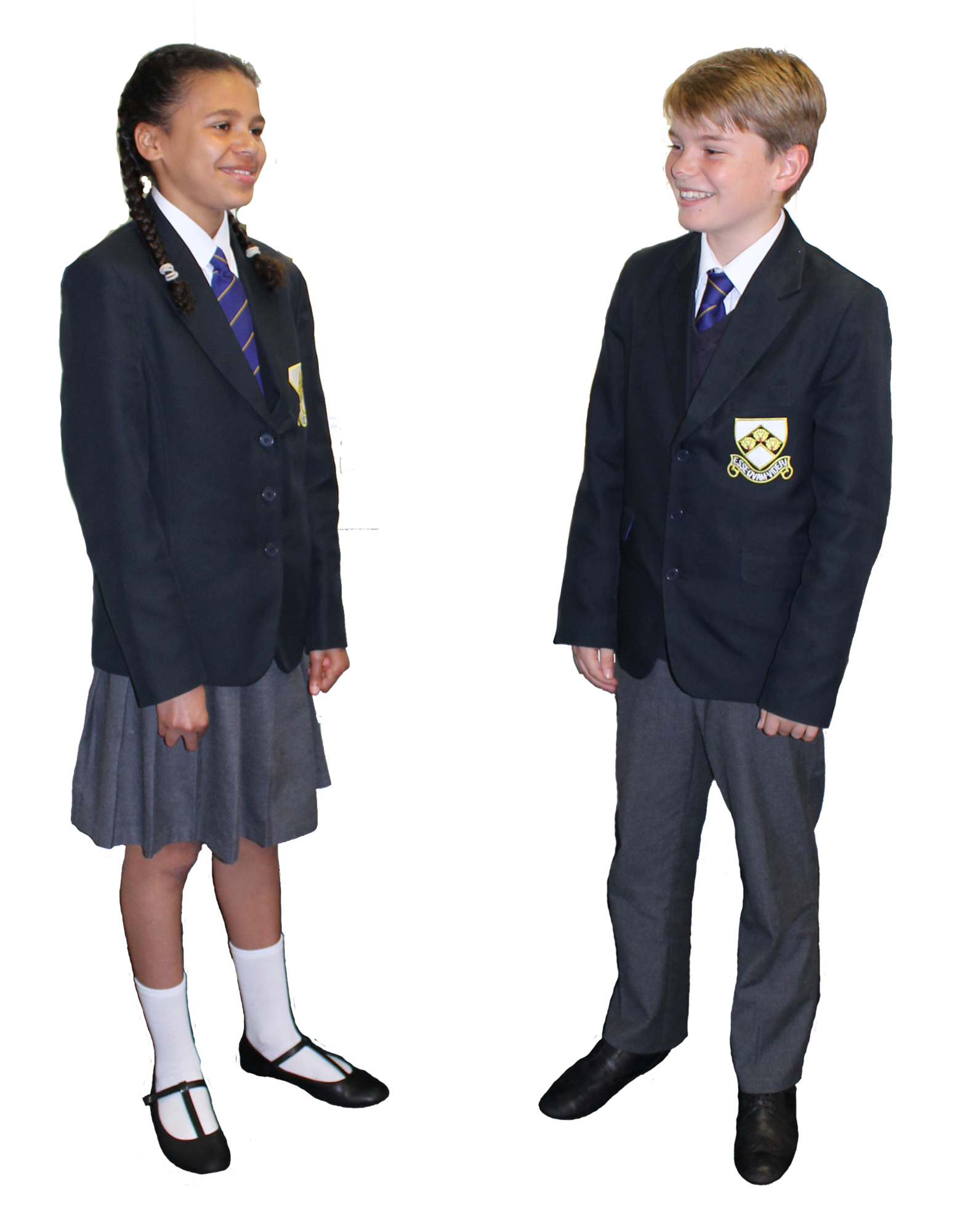 Equipment
One Student ; One Device:
On starting Colyton Grammar School every student will be given a Laptop, this is property of the school and is provided with a case. Every student must maintain the upkeep and return it to the school in good working order. On receipt of the laptop every parent / carer must sign a 'User agreement'.
These laptops were part funded by our Digital 4 All campaign in 2020, thanks to generous donations to the school.
Mathematics Equipment:
Pupils require mathematical equipment, including ruler, compasses and protractor. Calculators are used frequently and it is a great advantage for pupils to have their own calculators. We recommend Casio fx-83gt Plus.
Writing Implements:
The school stresses the importance of neat and orderly presentation of work and recommends that all students possess the following:
Pens
Pencils
Eraser
Pencil Sharpener
15cm Ruler
Glue Stick
Bag:
Students need a bag/backpack large enough to carry day-to-day requirements (up to A4 size folders etc) but not so large that it cannot be carried comfortably!
Catering Provision
School Meals:
School meals are provided in "Take Five", the school restaurant. A wide variety of hot and cold foods are available at reasonable prices and electronic menu boards are on display.
For Free school meals please see:
Financial Support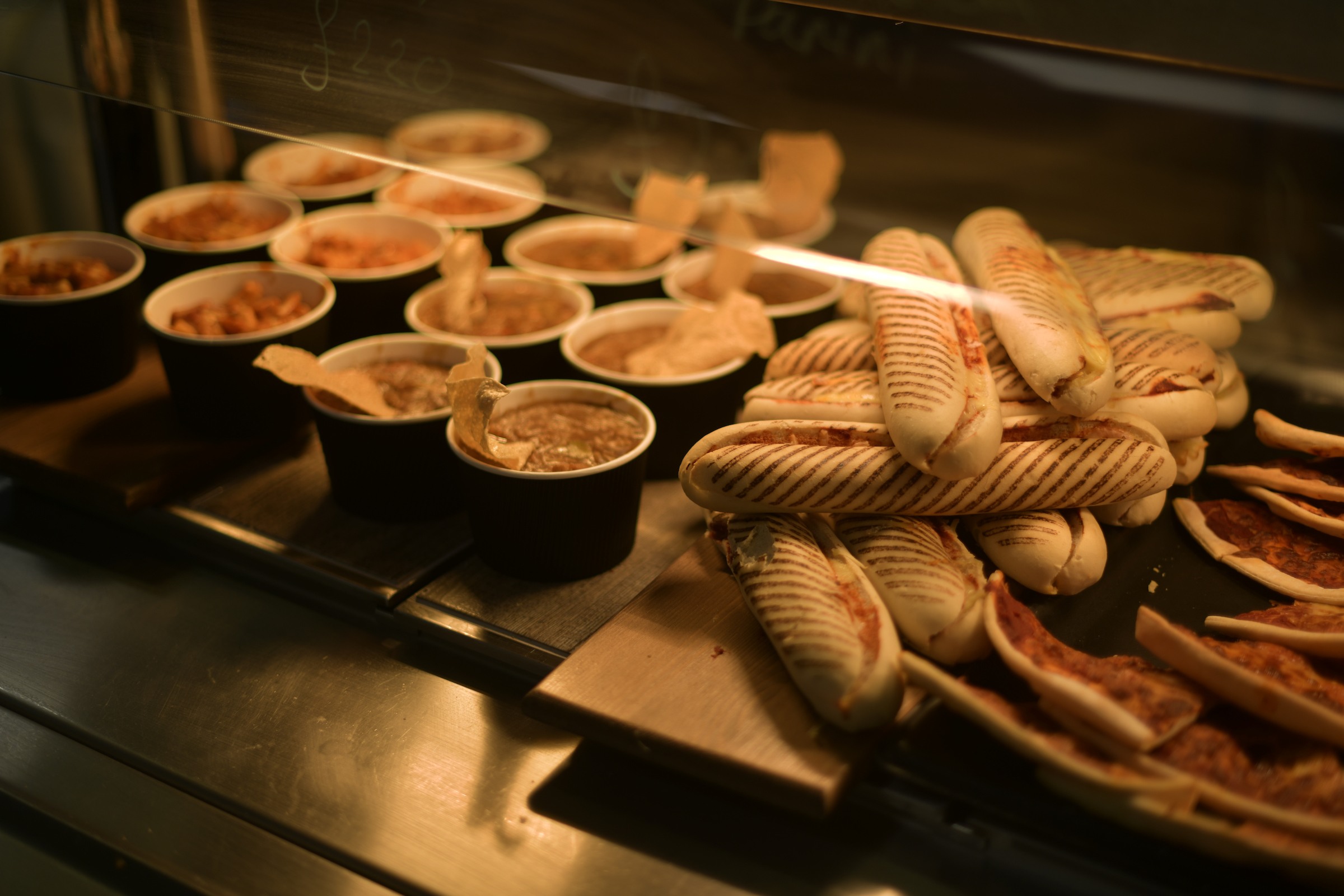 Joining the Sixth Form