Mrs J Hitchcock
Headteacher's PA; Admissions Secretary
Back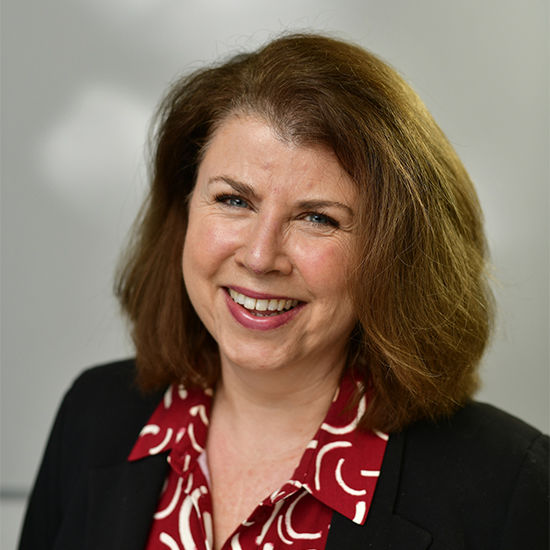 I love working at CGS, and have enjoyed and embraced the very many changes and challenges that have been presented to the school, and education during the time
I have been here, firstly, as a student in the mid-70s,
then as Receptionist and currently as Head's PA/Admissions/Office Manager.
There have been so many changes over the last 18 years, however, what is constant is the enjoyment and zest for learning and life that our students have. I am amazed by their achievements and enthusiasm for knowledge and understanding which, in part, is due to the encouragement and teaching of our staff. I feel very privileged to be a part of this very special school.