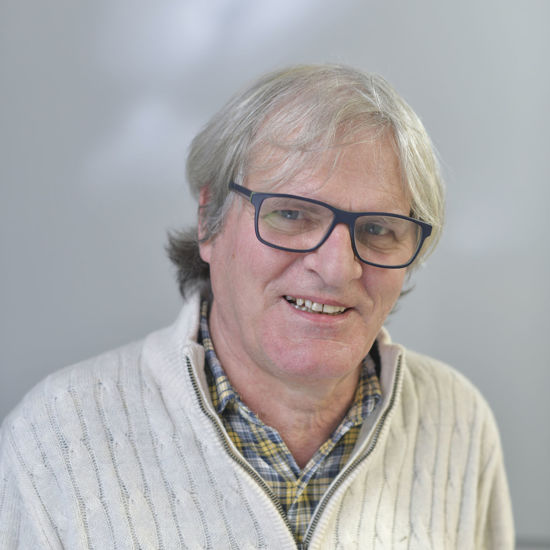 My daughter joined Colyton in September 2017 forming part of the year 7 cohort leading the expansion of the school to five form entry. In 2018 I was elected as a parent trustee with a particular interest in supporting this development.

The development of the digital teaching strategy was well advanced by the time the Covid pandemic forced schools to home school most pupils. Colyton was extraordinarily well placed to accelerate its digital plans, rolling out laptops to all staff and students and making the best of difficult circumstances.

I am pleased to have played a very minor part in a great achievement.