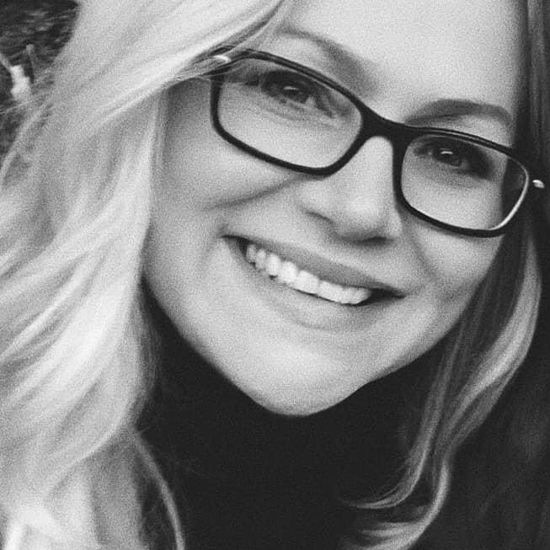 We relocated to Devon in 2011, and I was delighted to be asked to become a Trustee of CGS in 2019. To see the dedication and passion for learning within CGS and witnessing the outstanding education they provide is truly remarkable, and I am thrilled to be a part of this.
My background is in HR, both in the private and public sectors, and for several years I have worked for an International Law Firm carrying out this role. A key part of my role is guiding and mentoring individuals to be the very best they can be, and to help them achieve their full potential.
As a HR professional, I look forward to collaborating with others to ensure we maximise the growth and development of both individuals and teams.
Away from work I love rugby, walking our dogs on the beach and cooking.