Mr A Gregson
Deputy Head - Character and Culture
Director of Admissions
Back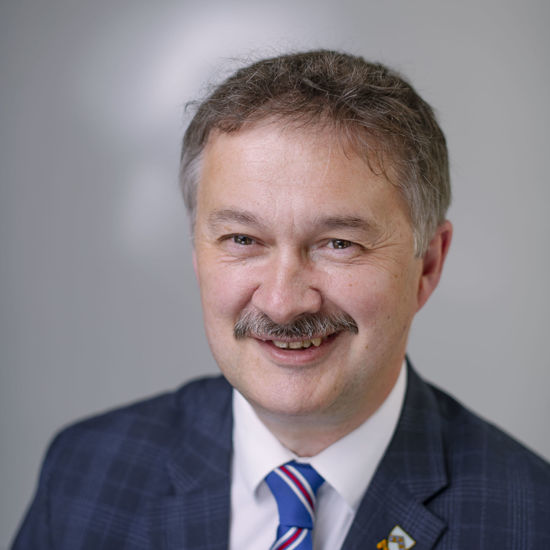 I have taught History for over 32 years, working in
four very different secondary schools. Since joining Colyton Grammar School as Head of History in 2006,
I have held a number of posts including Head of Humanities, Assistant Head (Pre-University Learning)
and, from 2017, Deputy Head.
Present responsibilities include School admissions, curriculum planning and timetabling and primary outreach. In addition to my school responsibilities,
I have ten years experience working with examination boards and am presently a principal moderator and member of the WJEC (England) Steering Group. In 2018,
I became a Founding Fellow of the Chartered College of Teaching. I am a stronger believer that learning should not be restricted to the classroom and have therefore led foreign residential trips to Berlin, Krakow and Ypres. In my own time, I enjoy walking, reading historic novels, attending classic car shows and encouraging my two sons to complete homework!